SPIRITUAL & COSY YOGA REFUGE
*** YOGA CLASSES ***  WORKSHOPS *** EVENTS *** RETREATS *** AND MUCH MORE ***
We are based in Brussels, our mind is in heaven and we love to explore the world
Yoga Everest will be on holidays from July 14 to August 19, 2018. New classes, a revised schedule, updated pricing offers and loads of fresh ideas will await you in fall. In the meantime, stay tuned, enjoy your summer, and breathe, namaste!
Ashtanga
Ashtanga Yoga is a traditional system of yoga involving a sequential set of asanas (postures) synchronised with breath and engaged centres of energy.
Yin Yang
The Yin Yang class combines restorative (Yin) poses with an energising flow (Yang). This class blends asanas for relaxation, flexibility and strength.
Hatha
Hatha is ideal for people who enjoy a soft and gentle approach. Postures are practiced to align, strengthen and promote flexibility. This class also integrates breathing techniques and meditation.
Vinyasa Flow
Also just call Flow, this dynamic practice urges the energy flow in the body by connecting the breath with more vigorous poses in a challenging way.
DISCOVERY DEAL
3 CLASSES
29 €
(one time purchase)
10 CLASS PASS
149 €
(Valid 3 months)
OUR CLASSES – BOOK ONLINE NOW
yoga mats provided
To register for workshops, masterclasses and "Baby and Me" classes, contact us at namaste@yoga-everest.be
The next Yoga and Gong Bath session is scheduled for the new mooon on July 11, 2018. More information will follow soon.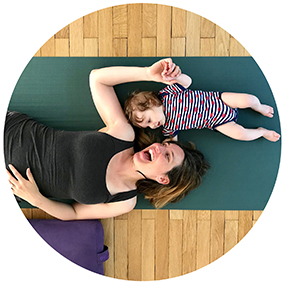 You can find us at Rue Ernest Gossart 31, 1180 Uccle
Yoga Everest
31 rue Ernest Gossart
1180 Bruxelles (Uccle)